It is our goal that our adults lead the way in fulfilling our church's mission to glorify God by making disciples who know God genuinely, worshipping God supremely, and serving others selflessly.
Scripture lays out this philosophy in Titus 2:1-7, where it gives the older in faith the responsibility of guiding and nurturing the younger. Put simply, this is discipleship: helping others to become better followers of Jesus.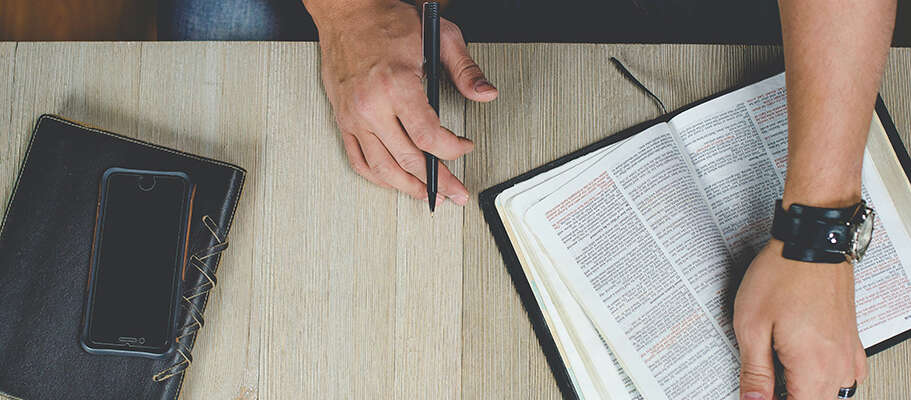 When we are fulfilling our mission of making followers of Jesus Christ, we want everyone to be able to grow to the point where they could bring someone else alongside them for a time of Bible study or spiritual encouragement. Growing in Christ involves learning and teaching. We want to present each other mature in Jesus Christ, as we read in Colossians 1.
We have set times for various adult ministries such as:
Group Sunday School – 9:45am
Tuesday Men's Bible Study – 8am
Beyond these though, we hope by God's grace to see individual 1-on-1 Bible studies, family Bible studies, and other forms of discipleship simply becoming a weekly norm for our church people, even outside of officially scheduled services.
Life in Christ leads to these forms of sharpening and spiritual development. Ask us about getting involved in a 1-on-1 discipleship opportunity or a group Bible study!
We want you to grow in your understanding of God, His Word, and His church!